Considerations for Individual Professional Trustees sponsored by HW&Co.
Date:
Tuesday, January 14, 2020
Location:
The City Club of Cleveland, 850 Euclid Ave., 2nd Fl., Cleveland, OH 44114
About the Program
When clients are asked to select their trustees, they often think about family members, friends, or financial institutions. However, in certain situations, an individual professional trustee can be a reasonable alternative. In this presentation, Jim will address a variety of questions and issues that professionals should consider in determining whether to agree to serve as trustee.
About the Speaker
Jim Bright has practiced law since 1976. His practice at Schneider Smeltz Spieth Bell LLP is focused on probate and trust administration; estate planning for individuals and family groups; estate, gift and generation-skipping transfer tax planning; charitable gift planning; income tax planning; and providing counsel to trustees of private foundations on administration, initial formation and tax qualification. Jim served as President of Spieth, Bell, McCurdy & Newell Co., L.P.A. after 2009. Jim is a Fellow of the American College of Trust and Estate Counsel and is listed in Best Lawyers in America. He has served on the Board of Directors/Trustees of many charitable institutions in Cleveland, including The Cleveland Museum of Natural History and the Cleveland Play House. He has also been a member of the Princeton University Planned Giving Advisory Committee since 2002. Jim has also served as Honorary Consul for the Duchy of Luxembourg since 1995, and has been a partner in Cleveland Social Venture Partners since 2004. Jim was also President of the Cleveland Racquet Club in 1982.
Kimberly Stein, Esq. │ 2019-2020 Program Chair
Reservation Policy – All attendees are encouraged to register in advance and walk-in reservations will be accepted on a space-available basis only. Meeting cost is $25 for members when paid in advance before noon 1/13/20, $40 for members at the door, $40 for guests and $200 for a table of six (please submit names to admin@epccleveland.org by 1/10/20). If you reserve and are unable to attend, please call the office to cancel by noon 1/13/20 to avoid a no-show reservation billing.
Continuing Education – EPC Cleveland will request approval for this program from the CFP® Board of Standards for CFP® designation holders and from the Supreme Court of Ohio for Ohio attorneys to receive CLE credit. EPC Cleveland will also request credit from the Ohio Department of Insurance. A certificate of completion will be available for those CTFAs, CPAs, and CWS designees who feel the program satisfies their continuing education requirements.
To Reserve, click "Register Now" below.
---
Thank you to our sponsor: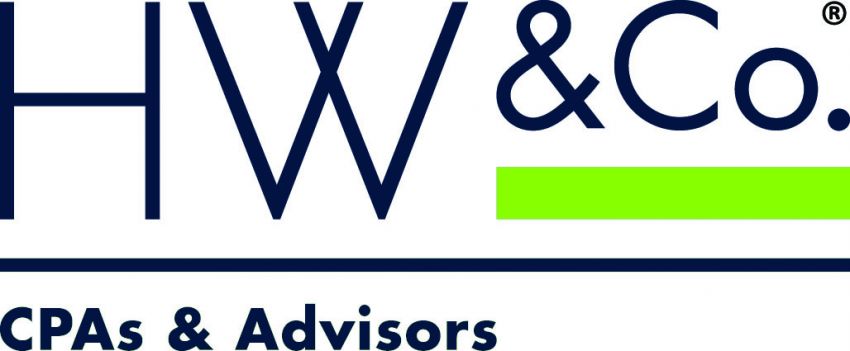 ---
Parking Options-
Option 1: Reduced parking fees are available on a space-available basis at Ampco Euclid Gateway Garage (740 Euclid Ave., entrances on Euclid & Prospect) to those who enter after 11:01 am and exit before 2:29 pm. Guests should present ticket to the reception desk at The City Club for validation. After validation and if within the timing restrictions, the parking fee is $3*.
Option 2: Through a special arrangement between The City Club and The Metropolitan at the 9 (2017 E. 9th Street, Cleveland, Ohio 44115), guests are able to take advantage of a $10* valet rate. To take advantage, tell the valet you are attending an event at The City Club. Once at The City Club, pick up a blue ticket from the reception desk. Present this ticket to the valet upon claiming your car. This option is available to those who park at or later than 11:01 and pick up their vehicle before 2:29 pm.
*Prices and timing restrictions subject to change without notice.
Other options: Additional, non-discounted downtown parking can be found in the Atrium Garage (645 W. Prospect), Ameritrust Garage (900 W. Prospect), and Gateway Prospect Parking (944/1002 W. Prospect). More parking information can also be found here.