Annual Meeting & Awards Luncheon honoring Alan Gross sponsored by Glenmede & University Hospitals
Date:
Tuesday, June 12, 2018
Location:
The Union Club, 1211 Euclid Ave., Cleveland, OH 44115
Annual Meeting & Awards Luncheon
Schedule of Events
11:30 am
Registration & Reception
12:00 pm
Luncheon
12:45 pm
Estate Planning Council of Cleveland Annual Meeting, including 2017/18 Exceptional Service Award
1:00 pm
Distinguished Estate Planner Award Presentation to Alan D. Gross, Esq.
1:30 pm
Adjourn
Registration Fees:
$45 Estate Planning Council of Cleveland Members
$60 Guests
$450 Table of 10
We are grateful for the sponsors of the Annual Meeting & Awards Luncheon
---
About our Honoree...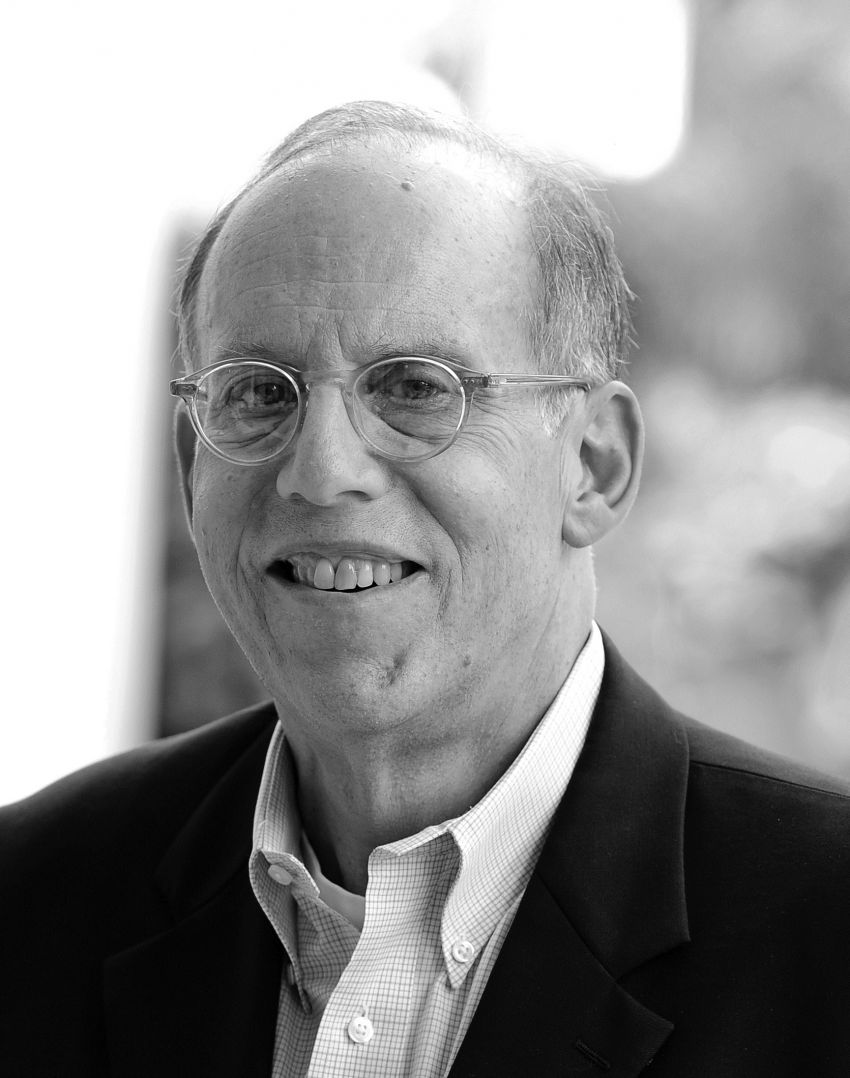 Alan Gross retired as Vice President of the Jewish Federation of Cleveland in March, 2018. His responsibilities included endowment development and tax policy related to charitable giving and exempt organizations. He continues to serve as Co-Chair, Jewish Federations of North America Domestic Affairs Cabinet Charitable Giving and Incentives Workgroup and is a board member of the National Center on Nonprofit Enterprise. Mr. Gross was named the 2012 James P. Conway Mentor of the Year by the Northern Ohio Planned Giving Council. In April, 2018, Mr. Gross was named as the Distinguished Estate Planner of the Year by the Estate Planning Council of Cleveland.
Mr. Gross is a 1970 graduate of Kenyon College, Gambier, OH, and a 1974 graduate of Vanderbilt University School of Law, Nashville, TN. He practiced law in Cleveland prior to joining the Federation in 1984. Mr. Gross served in the U.S. Army Reserves and retired in 1996 with the rank of lieutenant colonel.
Mr. Gross's wife, Joan, is a practicing attorney in Cleveland. His son, Michael, is a healthcare lawyer in Columbus. His daughter, Amy, is a commercial banker in Colorado.
---
About the Distinuguished Estate Planner Award...
The Distinguished Estate Planner Award was created in 2001 with the purpose of honoring an individual for outstanding contributions within the multi-disciplinary field of estate planning. Recipients of the award may currently be engaged in practice or retired, but must have been involved in the field of estate planning for a minimum of 15 years and a member of the Estate Planning Council of Cleveland for at least 5 years at some point in his or her career. Recipients also reflect the goals for which the council was organized: to provide a better understanding of estate planning and of the services that estate planners can render to the general public; to promote cooperation and to foster a better understanding of the proper relationship among estate planners of different professions; and to further the education of the members of the council and of the public in the field of estate planning.
Previous recipients of the award include P. Thomas Austin, J. Donald Cairns, Robert M. Brucken, Jeffrey L. Weiler, Roger L. Schumaker, Herbert L. Braverman, James G. Dickinson, Marcia J. Wexberg, Stephen H. Gariepy, M. Patricia Culler, Gary A. Zwick, Matthew F. Kadish, M. Elizabeth Monihan, Radd L. Riebe, Joseph M. Mentrek, Howard Edelstein and Patrick J. Saccogna.
2018 Distinguished Estate Planner Award Committee...
Michael T. Novak, Chair, Wellspring Financial Advisors, LLC
Michael W. Matile, Vice-Chair, FNB Wealth Management
Howard B. Edelstein*, Edelstein Financial / Northwestern Mutual
Charles E. Federanich, Pease & Associates
Wendy S. Lewis, The Glenmede Trust Company, N.A.
Karen T. Manning, BNY Mellon Wealth Management
Joseph M. Mentrek*, Calfee, Halter & Griswold LLP
M. Elizabeth Monihan*, Schneider Smeltz Spieth Bell
Radd L. Riebe*, Stout Risius Ross, Inc.
Patrick J. Saccogna*, Thompson Hine, LLP
Jennifer A. Savage, Schneider Smeltz Spieth Bell
Bradley Schlang, Cedar Brook Financial Partners, LLC
Emily Shacklett, Fairport Asset Management LLC
---